An early peek at tomorrow's peace photo journal:
I dedicate the below to my dear friend, Manny.
In more ways than one, you were with me tonight.
We were all touched by these four new faces.
Such lovely souls.
So expressive, so caring and so gentle.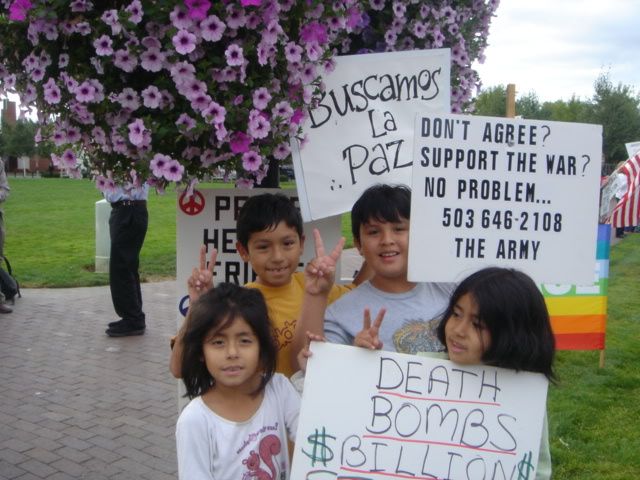 Our true and only treasures.
Una mas, por favor, una mas...
Compassion, dignity, and purity.
I saw a young Manny tonight.
Tonight I saw more hope for tomorrow.